Diane Furst is the mayor of Corte Madera, California. This is her second year-long term as mayor, and her eighth year on the Corte Madera Town Council. She also represents the Town on various committees and agencies, including the Transportation Authority of Marin, the Central Marin Sanitation Agency, the Central Marin Police Authority, Safe Routes to School, and more.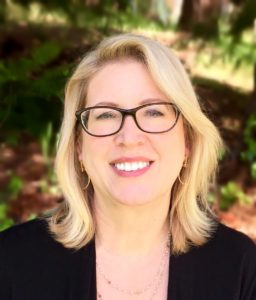 Diane's accomplishments in public service include helping to turn around municipal budget deficits and  creating  long-term budget and strategic plans, advocacy for improved pedestrian and bicycle safety and creation of safe and separate pathways, advocating green initiatives, improved transparency in local government, and stronger disaster preparedness and response.
Her involvement in environmental issues include completion of the Environmental Forum of Marin's master class, service as alternate board member of Marin Clean Energy, and as an advocate for multi-modal transportation.
Diane's professional background includes work in finance and administration. She earned her bachelor's degree in economics from S.F. State.